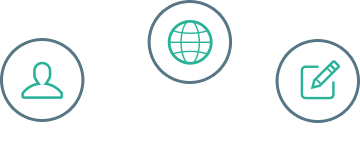 Let's change the world one review at a time.
Join the brettapproved community — review, rate and share your favorite places.
Watch Brett's story.
Exploring your world is fun, exciting, and sometimes challenging. brettapproved is here to take the guess work out of travel.
Curb Free Cory Lee
Recently, I had the pleasure of interviewing Cory Lee by phone and learning more about his life and work. Cory is full of adventure. His voice is bright, strong, and upbeat, as though he is about to experience something wonderful and is asking you along for the ride. Cory runs the blog site, CurbFreeWithCoryLee.com. He's a globetrotter on wheels and writes frequently about his travels. I can't wait to meet and travel with Cory myself.
Read more