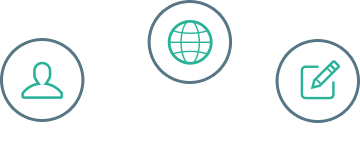 Let's change the world one review at a time.
Join the brettapproved community — review, rate and share your favorite places.
Watch Brett's story.
Exploring your world is fun, exciting, and sometimes challenging. brettapproved is here to take the guess work out of travel.
How An Entrepreneur's Awesome Idea Could Transform the Hospitality Industry
Shopping with her grandma Helen, riding bikes and going to camp are just a few of the things Codi Mendenhall enjoys. Look beyond her melt-your-heart smile, into her expressive brown eyes and you'll discover someone determined to make a difference. This is her story.
Read more