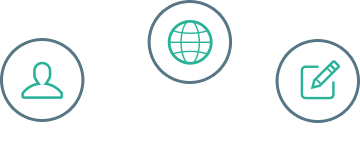 Let's change the world one review at a time.
Join the brettapproved community — review, rate and share your favorite places.
Watch Brett's story.
Exploring your world is fun, exciting, and sometimes challenging. brettapproved is here to take the guess work out of travel.
Interview with Meg Gerritson, Co-Founder of Hello Mamas
What inspired you to help create Hellomamas?
I created Hello Mamas alongside two amazing women and mothers, Christa Terry and Julia High. All three of us faced unique challenges when it came to making and keeping mom friends. My son, Jack, was extremely colicky and had severe food allergies, so I needed to be extra careful about where we planned playdates.
Read more