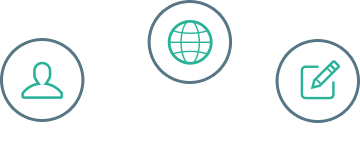 Let's change the world one review at a time.
Join the brettapproved community — review, rate and share your favorite places.
Watch Brett's story.
Exploring your world is fun, exciting, and sometimes challenging. brettapproved is here to take the guess work out of travel.
Giving Thanks
Kilmainham Gaol (Jail)
I'm thrilled to report that brettapproved enjoyed a productive trip to Web Summit, Dublin. It proved to be professionally and personally rewarding.
Read more