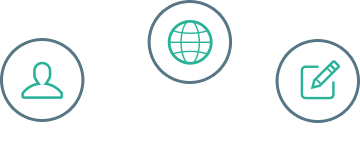 Let's change the world one review at a time.
Join the brettapproved community — review, rate and share your favorite places.
Watch Brett's story.
Exploring your world is fun, exciting, and sometimes challenging. brettapproved is here to take the guess work out of travel.
New Year New Possibilities
Note: This blog was originally a Facebook post wishing everyone a Happy New Year. I'd be remiss if I didn't thank our investors and everyone who works tirelessly to make brettapproved, Inc. what it is. In particular, I'd like to thank: Gillian, Travis, Jason, Walt and Anne. We wouldn't be where we are without each of you.
Read more