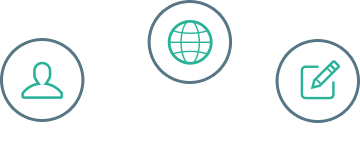 Let's change the world one review at a time.
Join the brettapproved community — review, rate and share your favorite places.
Watch Brett's story.
Exploring your world is fun, exciting, and sometimes challenging. brettapproved is here to take the guess work out of travel.
Orlando shows overcoming intolerance is society's responsibility
Written by brettapproved Inc. CEO Brett Heising, the following Op-Ed originally appeared in the New York Daily News on July 14, 2016. 
Recently, LGBTQ New Yorkers, together with their friends, family and really, nearly an entire city, celebrated the steps their community has taken in terms of civil rights and societal acceptance during the city's annual pride parade. While strides have been made what happened in Orlando is a stark reminder that progress can't come fast enough.
Read more