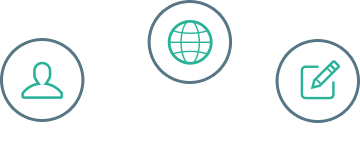 Let's change the world one review at a time.
Join the brettapproved community — review, rate and share your favorite places.
Watch Brett's story.
Exploring your world is fun, exciting, and sometimes challenging. brettapproved is here to take the guess work out of travel.
The 2015 brettapproved Report on the Disabled Traveler Market 
Throughout the past three years, the brettapproved team has conducted an ad hoc survey of people who use wheelchairs at airports, restaurants, hotels, conferences, expo's and other venues around the country and around the world.
Read more