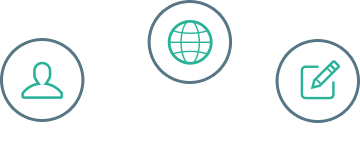 Let's change the world one review at a time.
Join the brettapproved community — review, rate and share your favorite places.
Watch Brett's story.
Exploring your world is fun, exciting, and sometimes challenging. brettapproved is here to take the guess work out of travel.
How to Create an Accessible Review
Creating an amazing accessible review for brettapproved.com
On behalf of the entire brettapproved crew, thank you so much for your positive words and support. We're seeing more reviews coming in every day and we're truly grateful for your effort in sharing critical information about the accessibility of the places you visit.
Read more