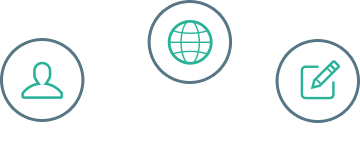 Let's change the world one review at a time.
Join the brettapproved community — review, rate and share your favorite places.
Watch Brett's story.
Exploring your world is fun, exciting, and sometimes challenging. brettapproved is here to take the guess work out of travel.
Accessible Travel Site, brettapproved, Inc., Adds Reservation Services For People With Disabilities
PHOENIX — Online accessible travel advisory service brettapproved, Inc. today announced a partnership with Travel for All, a British Columbia, Canada-based travel agency, to provide travel booking and trip coordination services for people with disabilities and mobility challenges anywhere in the world. Travel for All serves individuals, families and groups and is able to reserve flights, hotels, ground transportation and cruises, and coordinate custom tours and group travel that meet those travelers' needs.
Read more