Travel for All
Travel for All is Canada's first and foremost accessibility-focused travel agency. The company has planned hundreds of trips for travelers with physical and mobility challenges, as well as for travelers with autism and families who travel with children with Autism, travelers requiring dialysis, and more.
When CEO, Tarita Davenock was diagnosed with Multiple Sclerosis at age 29, she was determined to ensure that MS would not control her future. Seizing on her passion for travel, the former social worker became an entrepreneur in an industry where she is now acclaimed as the premier expert on this fast growing travel market.
Tarita is a Certified Special Needs Travel Advocate, a contributor to the Huffington Post, and host of The Lonely Planet- Travel for All TV and radio Show, as well as the premier Travel Agency Partner for brettapproved.com.
In just a few weeks, Travel for All has already helped nearly one hundred travelers to begin planning trips all over the world. Travel for All takes great pride in ensuring that, regardless of your level of mobility or ability, you will have the experience of a lifetime.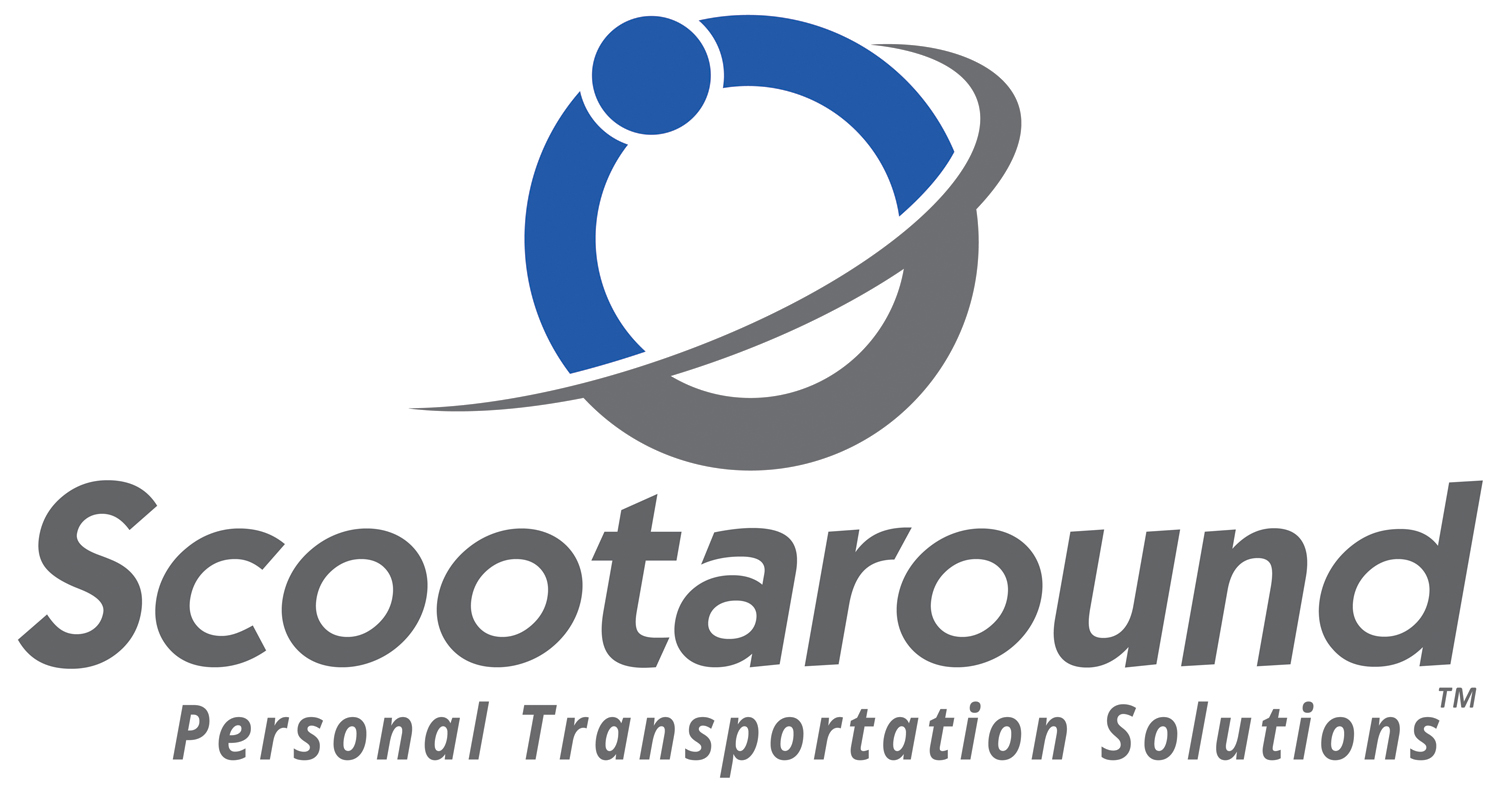 Scootaround
Personal Transportation Solutions
Scootaround will get you moving. We make everyday life a little bit easier by letting you be in control of your upcoming trip or vacation. Scootaround offers hassle-free, one-stop mobility solutions for people looking to leave their mobility equipment at home. With over 1500 locations across North America, Scootaround will deliver right to your home or hotel anywhere you wish to go.
Interested in changing the world? Interested in partnering with brettapproved?
Drop us a line and let's make it happen.