Our team is growing!
Most of our crew is comprised of folks like you — people who love to review, rate, and share great places that work for people with disabilities. Our core team, listed below, is small but mighty. Want to join us? Shoot Brett an email and let's talk.
Leadership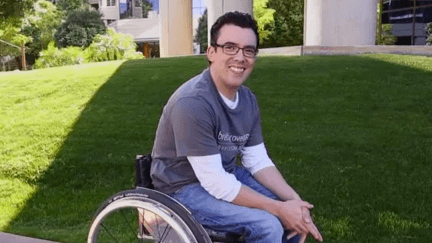 Brett Heising
Cofounder, CEO
15 years of journalism, PR and public affairs experience. 38 years in a wheelchair.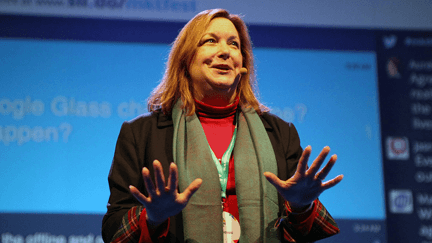 Gillian Muessig
Cofounder, COO
Cofounder of Moz and Outlines Venture Group. host CEOcoach. Startup whisperer at incubators and accelerators worldwide.
brettapproved needs you!
Sensing a theme here? That's right, just like "Uncle Sam" back in the day, we need you. More than a website, brettappproved is a community of people who know life's too short to worry about what doesn't work. At brettapproved, we celebrate what works and share tips to optimize our experience anywhere in the world.
Communities grow one person at a time. Please explore the site and above all, share it. We're in this together!